Why KNX?
Our 1/2 day Free KNX introduction seminar is an ideal opportunity for technical and non-technical minds to learn more about KNX and work out if it's right for your business.
The FREE introduction seminar is held at our flagship Wandsworth branch and is open to ALL.
What is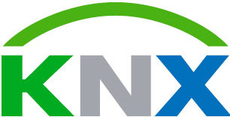 'Taster' Course?
What It will help you get a better understanding of:
What is KNX?

Learn about the infrastructure and benefits of KNX.

Choice and Flexibility

Discover the wide range of KNX products and compare the different design finishes.
Understand the flexibility and scale that KNX can offer you.

How to set it up?

Get a picture of how to design a system and how KNX can inter-operate with other
systems (Lutron / Crestron / Control4).

How to make it work?

Learn about the fundamentals of KNX programming.
The sessions are led by highly experienced integrators who will inspire you with stories of their KNX journey and share their views of KNX, the Smart Home market and how to win business. Listening to their perspective and first hand experiences is genuinely fascinating will help you minimises mistakes when you embark on your own. You'll also get the chance to see an example of real life KNX installation in our Training and Innovation rooms.
---
Forthcoming Dates For Our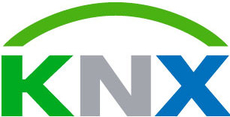 'Taster' Course:
Make a reservation NOW ….. it's completely FREE!

All you need to do is to sign up for one of our next
FREE
Introduction to KNX
sessions:
Send an email directly to our events coordinator sini.ho@bemco.co.uk or call +44 208 874 0404.
Click HERE and fill in our contact form.
Thank you for providing the insight into KNX. Jeremy was a very knowledge speaker and I feel it was good that he has experience in actually installing the equipment in the real word. He is a rel asset to the image of KNX.
by Chris from Elecquick