x-frame-options: SAMEORIGIN
KNX Product training with Bemco
---
Feel Supported
We are very well supported by the leading KNX Manufacturers:
JUNG, ABB, Theben, Zennio, Hager, Siemens, Schneider, Weinzierl, BEG, and Gira to name a few! There's 50+ more who we know well and have special terms in place with.

We run regular Training Days and Product Workshops to help you keep abreast of new product developments and to enable you to meet the manufacturer directly to address any specific issues you may have.

These events are also useful networking occasions.

The events are held at our Wandsworth branch in London but on request, can be arranged at another Bemco branch or brought to you.

All you need to do is to sign up for one of/all our FREE

sessions

from Top KNX brands
:
2019


---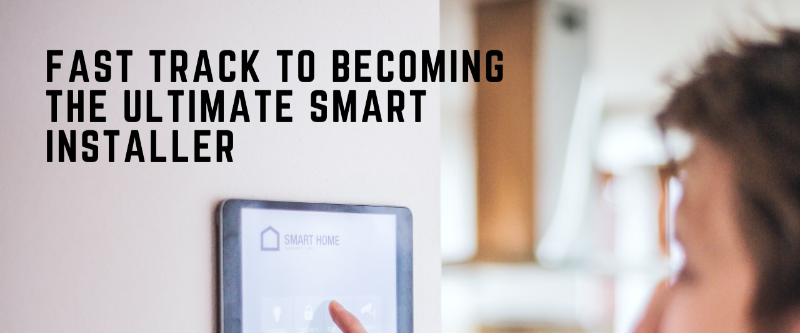 Manufactures Product
Training Day
COMING SOON!
Bemco Wandsworth
Free of charge
KNOWLEDGE REALLY IS POWER!
We are here with manufacturers to give you lots of tips, to help you improve your skills and deliver the perfect experience!
Are you interested in joining us this summer?
Stay Tuned!
---

Send an email directly to our events coordinator: sini.ho@bemco.co.uk



Buy your Free ticket via our shop. Alternatively, send an email directly to knx@bemco.co.uk

or call +44 208 874 0404.
Get in touch today!