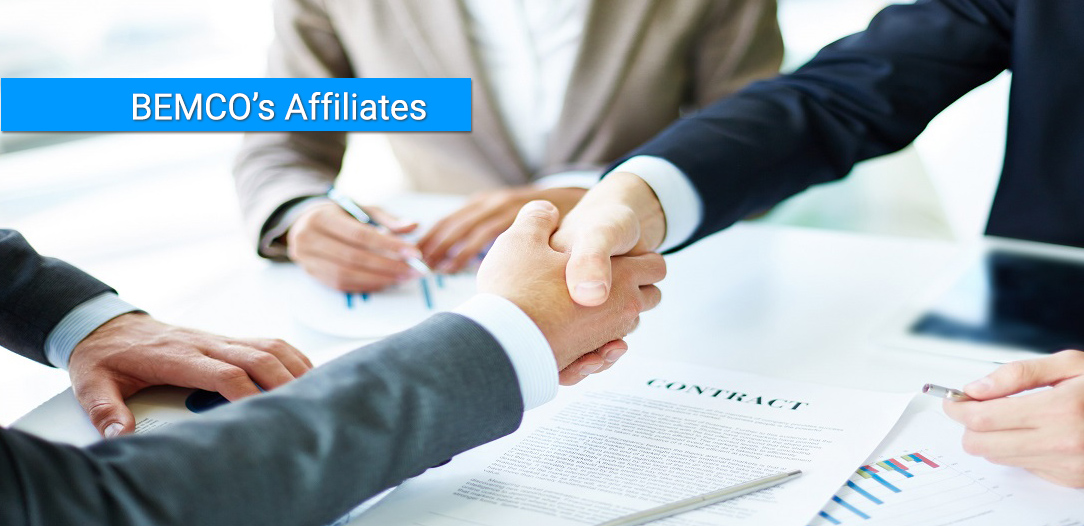 ---
We are Proud of Our Affiliates!
17th December 2018 | London
---
Relationships are important in our industry and we're very proud to be associated and heavily involved with the following Affiliate groups.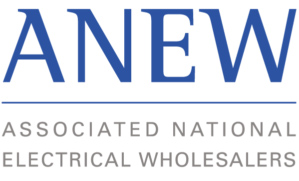 ANEW is an independent electrical wholesale group that provides high quality, affordable products via a nationwide network. It is the largest independent electrical wholesale buying group in the UK. Formed in 1993 following the merger of CREW and NEDA, and a subsequent merger with EMMA in 2001, ANEW today accounts for over 20% share of the UK electrical wholesale market. ANEW is a member of Imelco, the leading European electrical wholesale purchasing consortium, with 15% market share throughout Europe. Our ANEW membership provides emco-KNX with access to the leading global KNX Manufacturers and unrivalled purchasing power.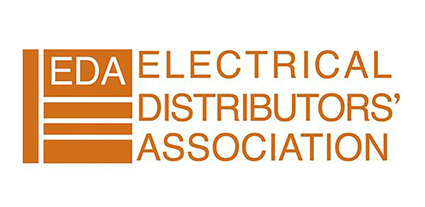 Founded in 1914, the EDA is the trade association for electrical wholesale distributors in the UK.
BEMCO is a founder member of the EWF (Electrcial Wholesalers Federation, before the group was renamed Electrical Distributors Association), joining in 1919, which makes us the oldest independent member!

The EDA facilitates a vital link between the Wholesale distributors and the Manufacturers of electro-technical products and the electricians and electrical contractors who install them.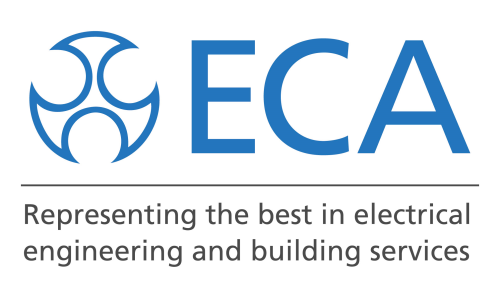 Founded in 1901, the ECA was established to represent the interests of contractors who designed, installed, inspected, tested and maintained electrical and electronic equipment and services, across the UK.
The ECA has been a driving force in the electrotechnical and engineering services industry ever since and over the years, it has been pivotal in improving industry standards and creating a sustainable business environment.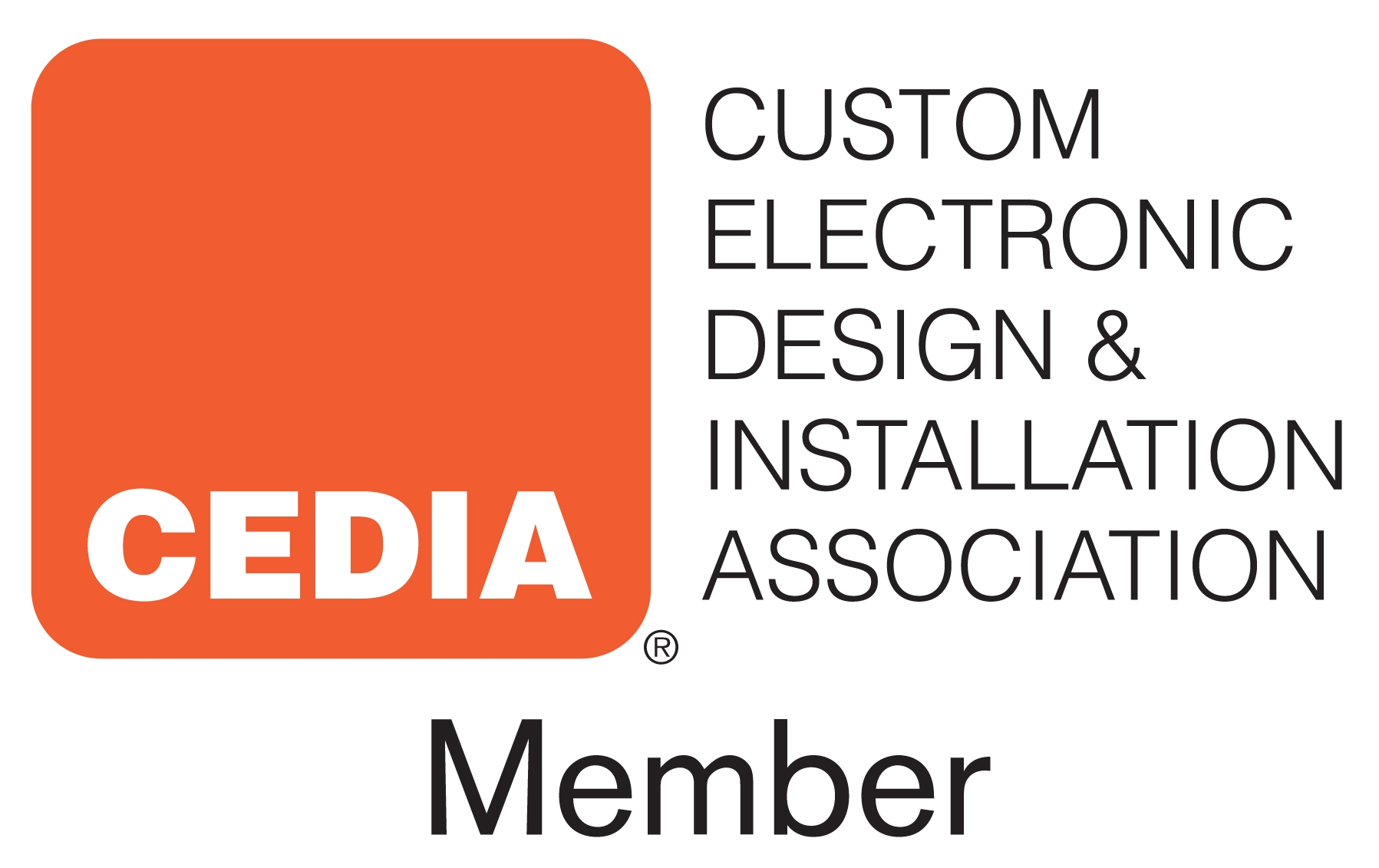 CEDIA is the international trade organisation for the home technology industry with nearly 3,700 member companies worldwide.
Built upon a strong volunteer foundation, CEDIA provides access to industry-leading education, certification, research and raises consumer awareness.
The Association was established in the USA in 1989 and introduced to the UK in 1996. It is widely recognised as the global authority in the home technology and Audio Visual industry, as well as being the "go-to" source for consumers and professionals alike.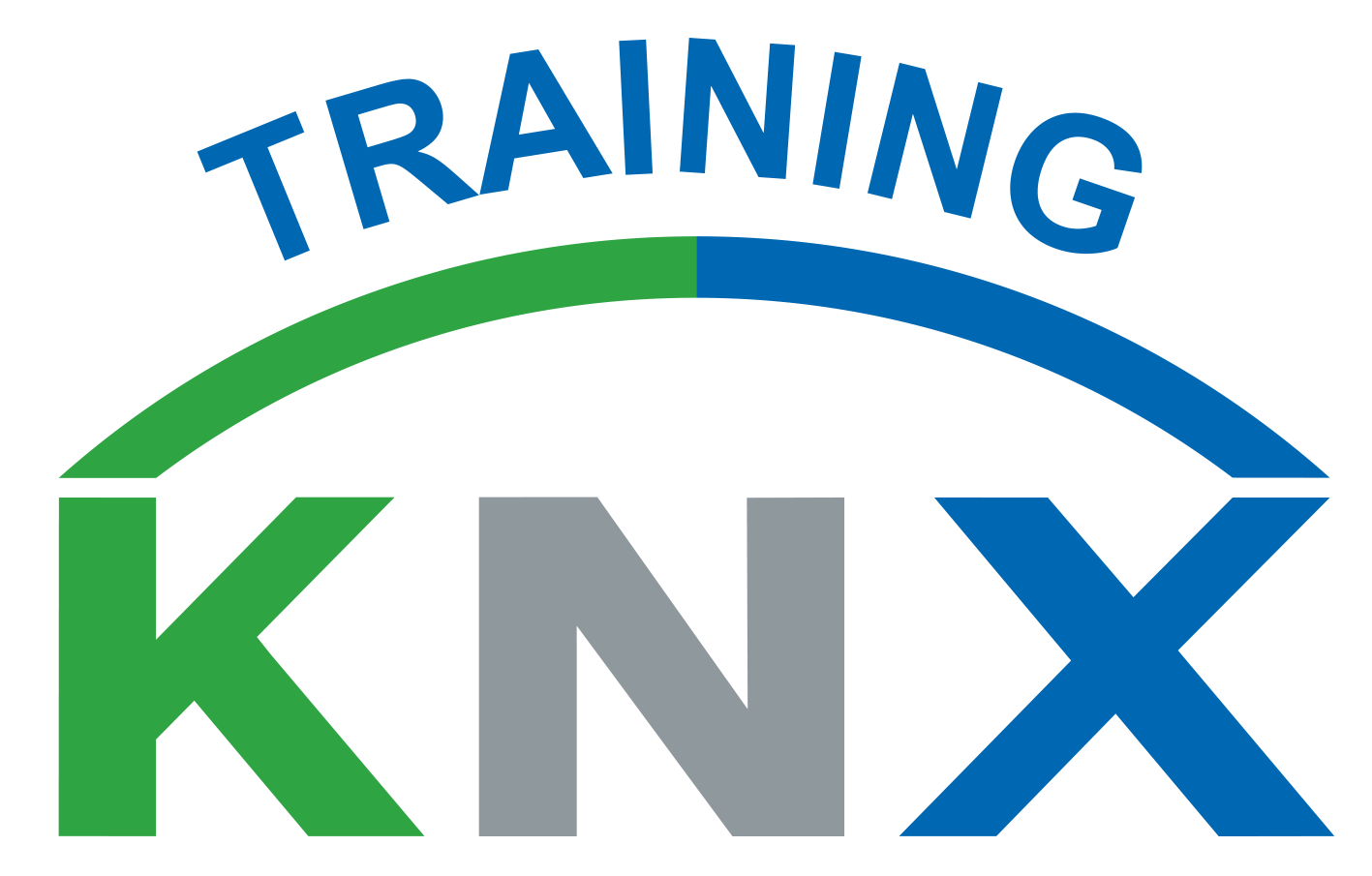 KNX is approved as an International Standard (ISO/IEC 14543-3) as well as an European Standard (CENELEC EN 50090 and CEN EN 13321-1) and Chinese Standard (GB/T 20965). KNX is therefore future proof. KNX products made by different manufacturers can be combined – the KNX trademark logo guarantees their interworking and interoperability. KNX is therefore the world´s only open Standard for the control in both commercial and residential buildings.
As a member of KNX.org we are part of the international community which is made up of hundreds of manufacturers worldwide, but also accredited test labs, training centres, certified system integrators, scientific partners, national groups, user clubs. We therefore have access to a wide range of working groups where we can exchange experiences and gain knowledge from other KNX members.