11th September 2017 | London
---

Earlier this week, Zennio has introduced their all-in-one home intercom solution - Z41 COM. The

capacitive touch panel offers additional communication features, including video intercom based in Zennio GetFace IP. The home intercom fully complies with the control capabilities of Z41 family (up to 96 functions available) and thanks to the integration with the video intercom Zennio GetFace IP, Z41 COM

allows a complete communication in smart homes - video,

microphone and loudspeakers

.

Remote control from smartphones and tablets can be managed through Zennio's free mobile application - Z41 Remote.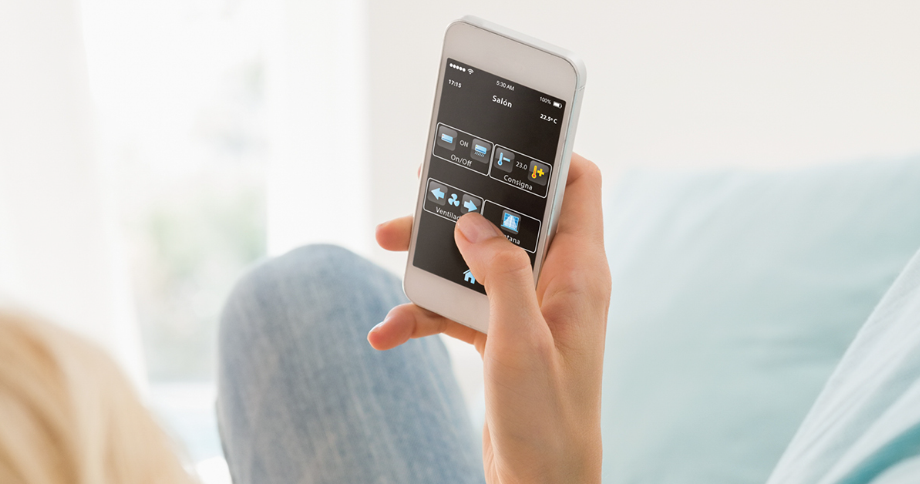 Z41 COM is a simple Plug & Play system that requires no additional configurations and it's very ease to use for the end user. Its minimalist, modern and functional design allows installation in both, portrait and landscape.



For more details about the Z41 COM please get in touch with our Sales Team:
knx@bemco.co.uk
020 8874 0404